Northland celebrates National Indigenous Peoples Day
Posted on June 19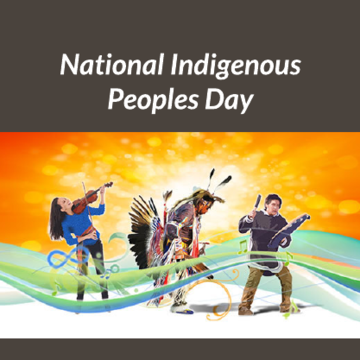 Canada's National Indigenous Peoples Day is annually held on June 21 to celebrate the unique heritage, diverse cultures, and outstanding achievements of the nation's Indigenous peoples. There are three Indigenous groups in Canada – the First Nations, Métis, and Inuit peoples.
To learn how NSD is celebrating National Indigenous Peoples Day, please contact:
Another way to celebrate is by watching the Summer Solstice Concert 2020 on APTN. This weekend, Charles Bender is hosting the virtual event. Even while apart, we can still come together and celebrate National Indigenous Peoples Day through performances from Indigenous artists across the country. Visit aptn.ca/summersolstice for artist lineup and more!
Looking to learn more about National Indigenous Peoples Day? Visit the Government of Canada website https://www.rcaanc-cirnac.gc.ca/eng/1100100013718/1534874583157.