NSD mourning loss of staff member
Posted on July 8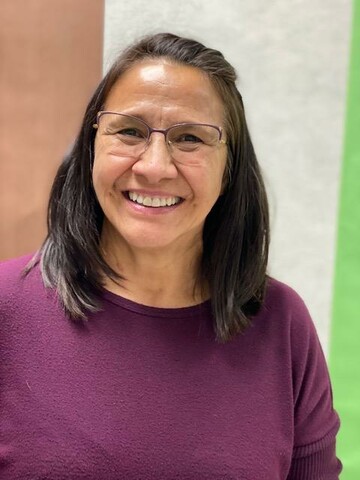 It is with sadness that we confirm the loss of a beloved Northland School Division (NSD) staff member. Loreena Yellowknee, who served as an Educational Assistant at St. Theresa School, passed away on Thursday, July 7th. 
Loreena's education career with Northland School Division began in 1998. For 24 years, Loreena went above and beyond to make sure that every child she worked with succeeded. To ensure she could communicate with some students effectively, Loreena took it upon herself to learn sign language. She was forever learning to help benefit Northland students. 
In addition to helping students succeed, you could see the love and care Loreena had for each child.
The entire Northland team will miss Loreena very much and will spend many difficult moments grieving her loss. Our thoughts are with Loreena's family, as well as all the families affected.
In memory of Loreena, a memorial service is scheduled for Wednesday, July 13th at 1:00 p.m. The memorial service will take place at the Wabasca-Desmarais Community Hall.